One of the ways to make the interior of your house unique and interesting is to use decorative plates for wall. It is a real piece of art, which conveys certain senses and information. This is a wonderful souvenir and gift. It will remind you of an exciting trip or an important event in the life of your family. Anyway, such things are intended to emphasize the beauty of the house and create comfort and domesticity. Little things play an important role in the interior of the whole room.
Painted plates are considered to be the most popular. Landscapes, different countries and cities, icons, mythological and religious motives, cartoon and film heroes, fairy-tale characters are depicted there. If you choose a decorative plate for kitchen you should pay attention to the images of still-life, flowers and food. As a rule, they are made of wood, clay, glass, metal, ceramics or porcelain.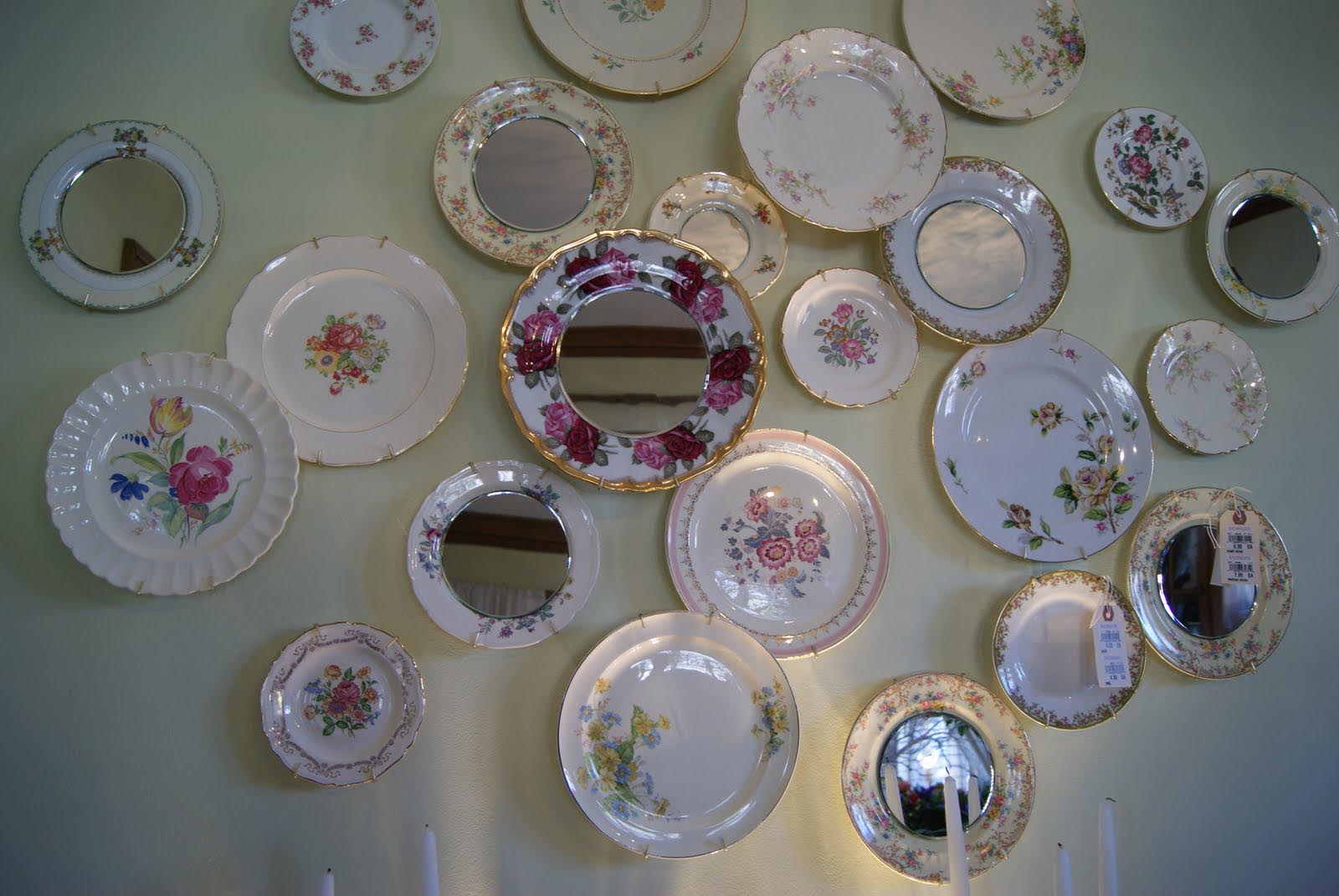 They can be of different colors and shapes. The classic of the genre are white decorative plates for the wall. They are better looked on the dark background, but at the same time suitable to any design of the room: classical and modern.
It is important to know how to place them on the wall. The most popular variant is to place this element of decoration in a row. It will help to make a bright emphasis on a certain side of your room. Designers recommend hanging them above the mantelpiece, bed or a console table. Symmetric arrangement is also interesting. You can hang them on each side of the fireplace or a mirror. Some people place the plates on the wall in the form of a geometric figure (oval, oblong, square). There are no rules how to do it correctly, so you can be a designer yourself. They are usually sold with wall hangers for decorative plates, so should not worry how to place them on the wall.